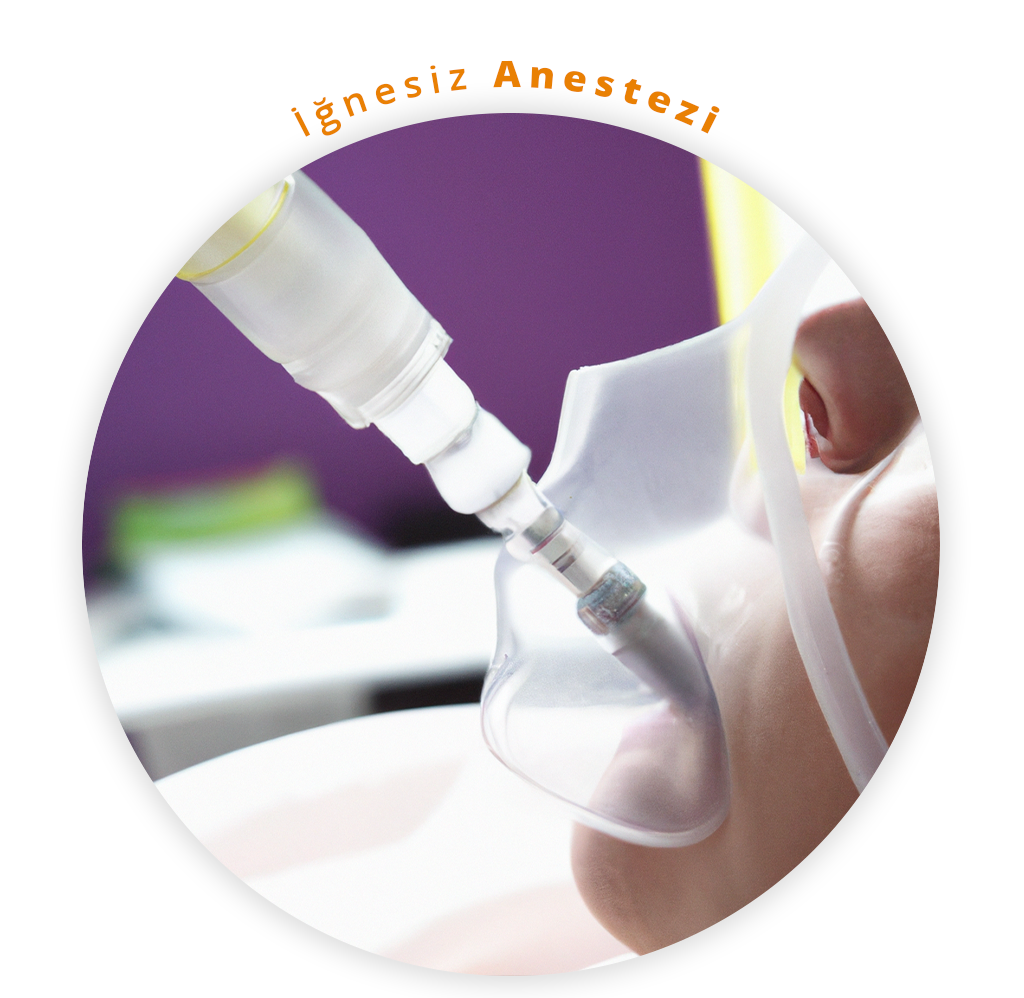 Aesthetic Dentistry at Asmed Dent:
At Asmed Dent, we understand the importance of a beautiful and confident smile. Our aesthetic dentistry services are designed to enhance the appearance of your teeth and help you achieve the smile you've always dreamed of. With a combination of advanced techniques, state-of-the-art technology, and a focus on personalized care, our skilled dental professionals deliver exceptional aesthetic results.
Our Aesthetic Dentistry Services:
Teeth Whitening: Our professional teeth whitening treatments can effectively remove stains and discoloration, brightening your smile by several shades. We offer both in-office whitening procedures for immediate results and take-home kits for convenient use.
Dental Veneers: Veneers are thin porcelain shells that are custom-made and bonded to the front surfaces of your teeth. They can address a variety of aesthetic concerns, such as discoloration, chips, cracks, gaps, or misalignment, transforming your smile into a flawless one.
Dental Bonding: Dental bonding involves applying a tooth-colored composite resin material to your teeth to improve their appearance. This versatile and cost-effective treatment can correct minor imperfections, such as chips, gaps, or irregularities in shape or size.
Invisalign® Clear Aligners: If you desire a straighter smile without the need for traditional braces, Invisalign clear aligners might be the ideal solution for you. These virtually invisible aligners gradually shift your teeth into alignment, offering a discreet and comfortable orthodontic treatment.
Gum Contouring: Excess gum tissue or an uneven gum line can detract from the aesthetics of your smile. Gum contouring, also known as gum reshaping, is a cosmetic procedure that sculpts and reshapes your gum line, creating a more balanced and attractive smile.
Smile Makeovers: Our comprehensive smile makeover treatments combine multiple aesthetic procedures to completely transform your smile. By addressing various concerns and customizing the treatment plan to your unique needs, we can create a harmonious and dazzling smile.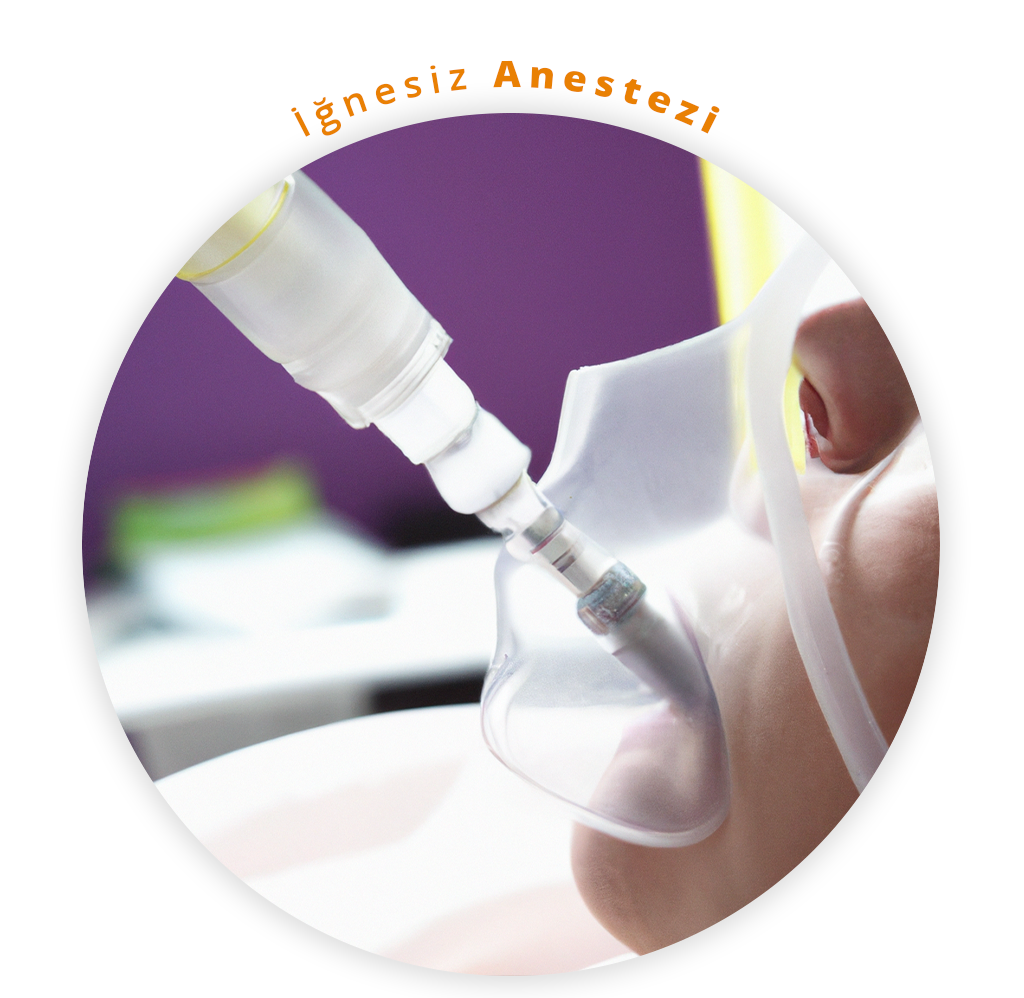 Why Choose Asmed Dent for Aesthetic Dentistry?
Expertise and Experience: Our dental professionals have extensive experience in aesthetic dentistry and stay updated with the latest advancements in cosmetic procedures. You can trust in their expertise to deliver exceptional results.
Personalized Treatment: We believe in a personalized approach to dental care. Our team will take the time to understand your goals, assess your dental condition, and develop a customized treatment plan tailored to your specific needs and desires.
State-of-the-Art Facilities: Asmed Dent is equipped with state-of-the-art dental technology and materials, ensuring precise and effective aesthetic treatments. Our commitment to using advanced techniques and tools reflects our dedication to providing high-quality care.
Patient Comfort and Care: We prioritize your comfort and strive to create a relaxing and welcoming environment. Our friendly team will ensure you feel at ease during your dental visits, providing personalized attention and support.
Comprehensive Dental Services: Asmed Dent offers a wide range of dental services, allowing us to address all your dental needs in one convenient location. From preventive care to restorative and cosmetic treatments, we are your trusted partner in achieving optimal oral health and a beautiful smile.