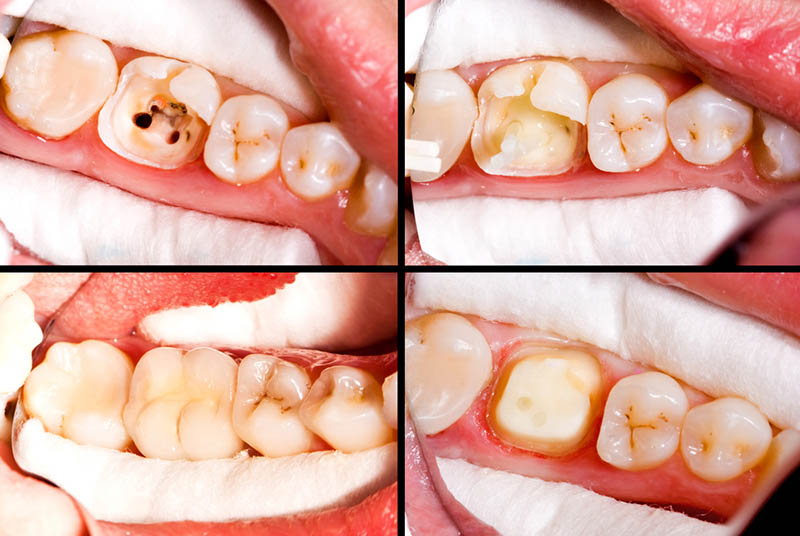 What is Conservative and Restorative Dentistry?
Conservative and Restorative Dentistry is a treatment method aimed at repairing and restoring damaged, decayed, or lost teeth to their original health. This service aims to restore the natural appearance and function of your teeth with minimal intervention. Our goal is to help you maintain your natural smile by preserving your teeth in a healthy condition without the need for more extensive treatments.
Our Conservative and Restorative Dentistry Services
Fillings: We restore your teeth using aesthetic fillings for tooth decay or minor damage. With composite fillings, we preserve the natural appearance of your teeth and create a strong structure.

Porcelain Crowns: We use porcelain crowns to address more severe damage or aesthetic concerns in teeth. These crowns provide a natural appearance while creating a durable structure.

Root Canal Treatment: We perform root canal treatment for extensively decayed or infected teeth. By removing infected tissue and preserving the tooth, we eliminate pain and infection.

Dental Prosthetics: In cases of tooth loss, we use different types of dental prosthetics to replace missing teeth. Prosthetics offer an aesthetic and functional solution that is compatible with your natural teeth.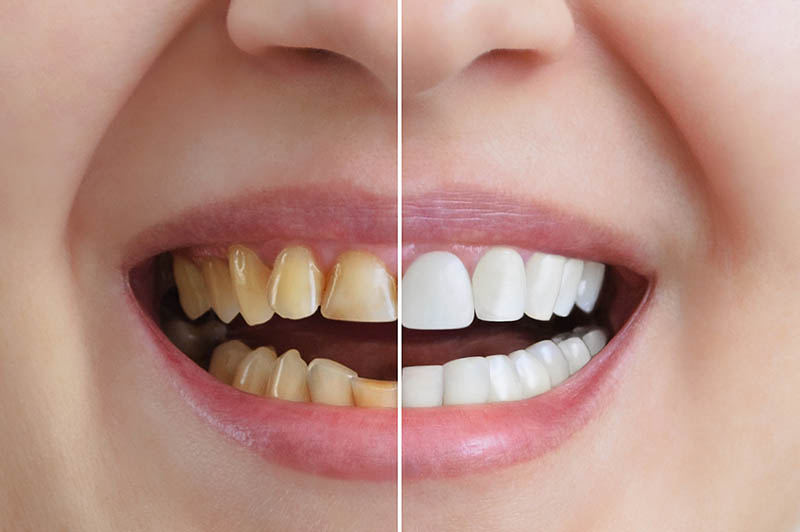 Why Choose Asmed Dent?
Expert Team: Our experienced dentists and support staff specialize in conservative and restorative dentistry and use current treatment methods to achieve the best results.

Advanced Technologies: We utilize advanced dental equipment and technologies to provide you with the highest quality and most effective treatments.

Individualized Approach: We listen to your needs and make personalized treatment plans to meet your expectations.

Reliable Service: We provide trustworthy and ethical services in a hygienic environment, using quality materials.