Contact us – We are in Istanbul/Turkey
Asmed Dent
Before / After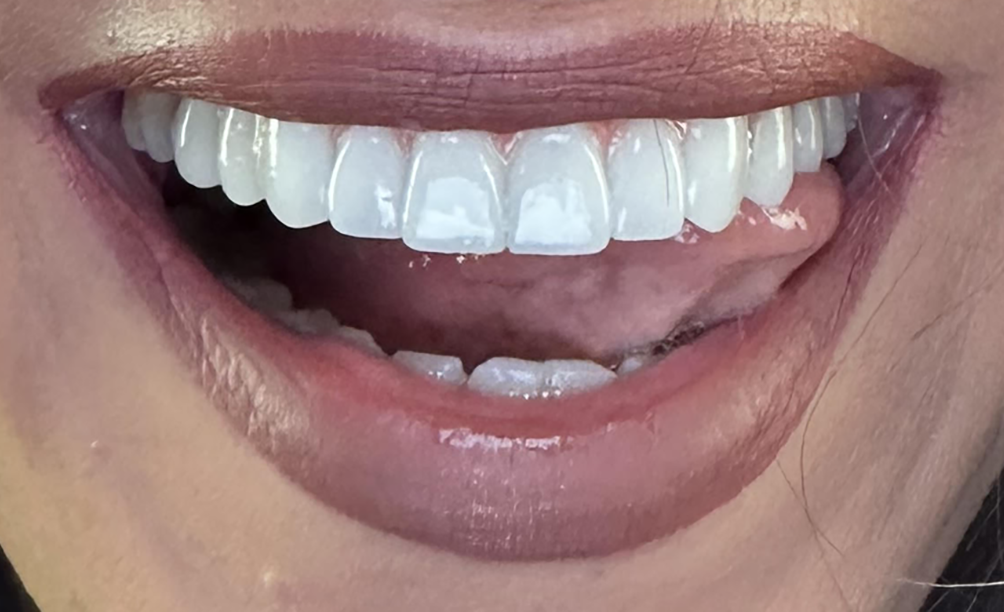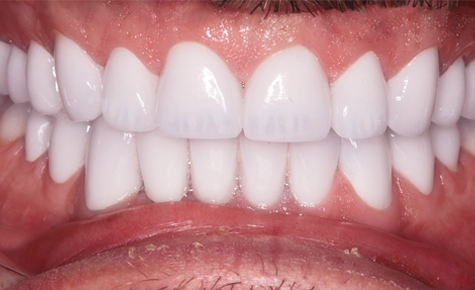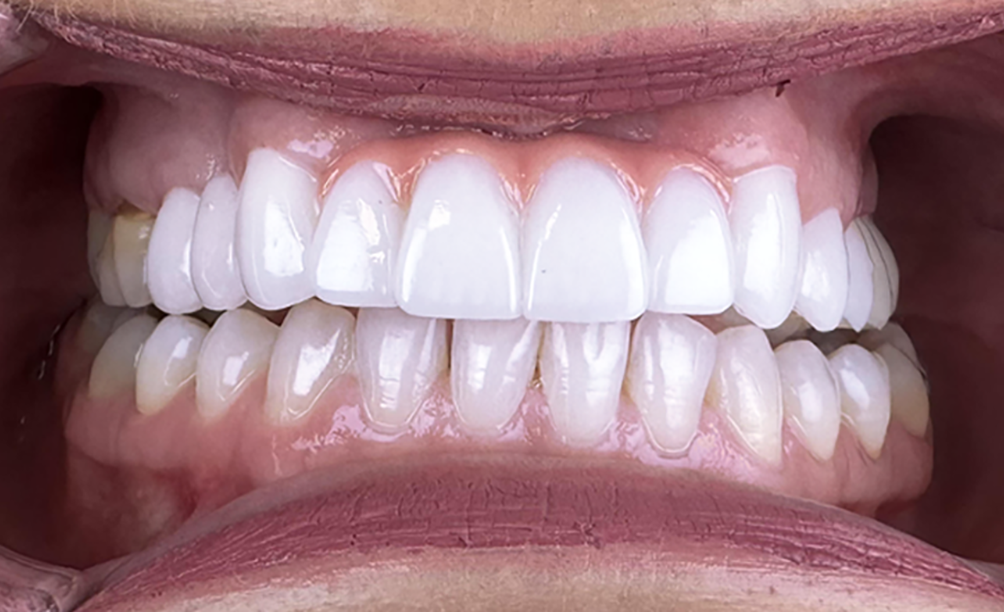 Asmed Dental Clinic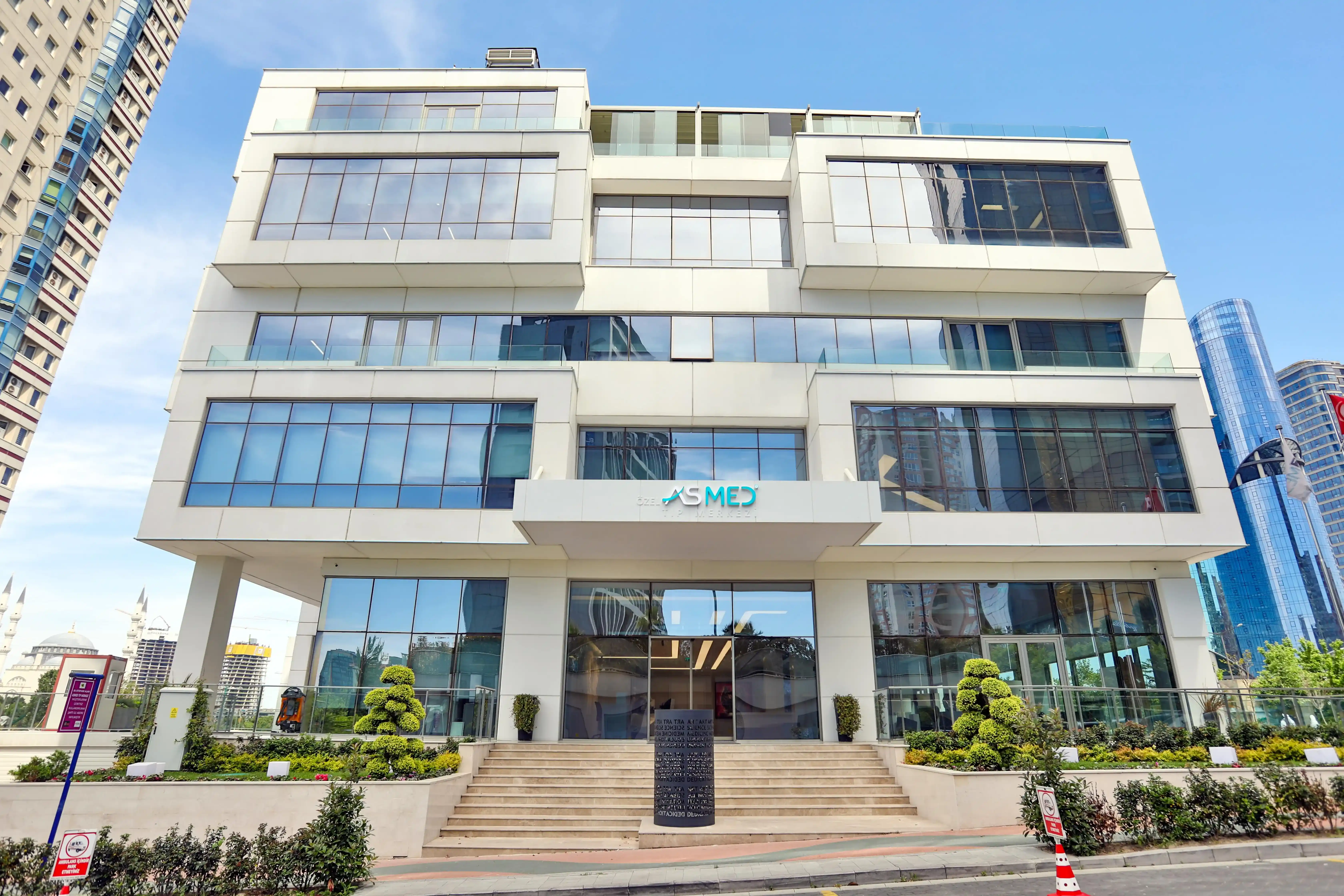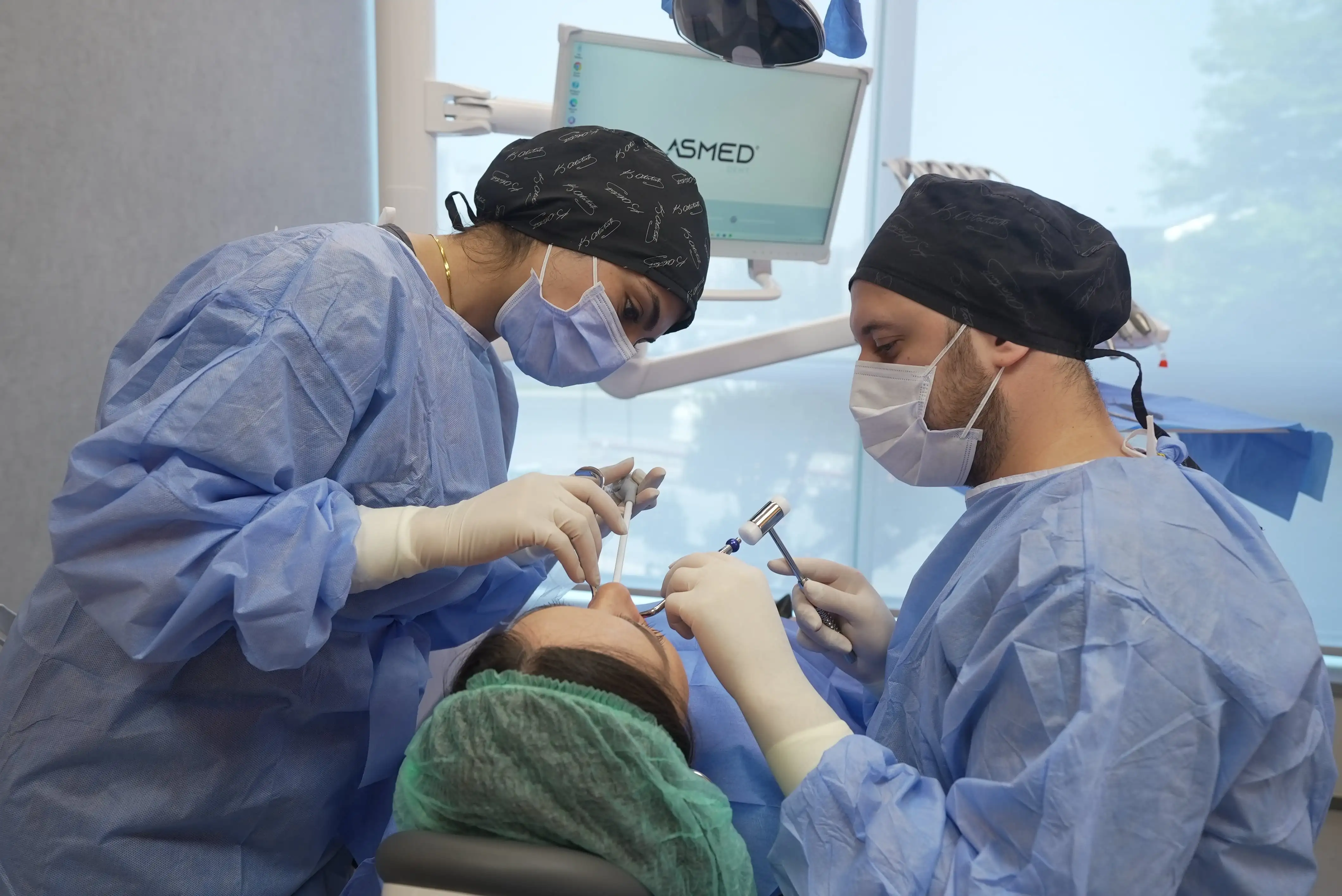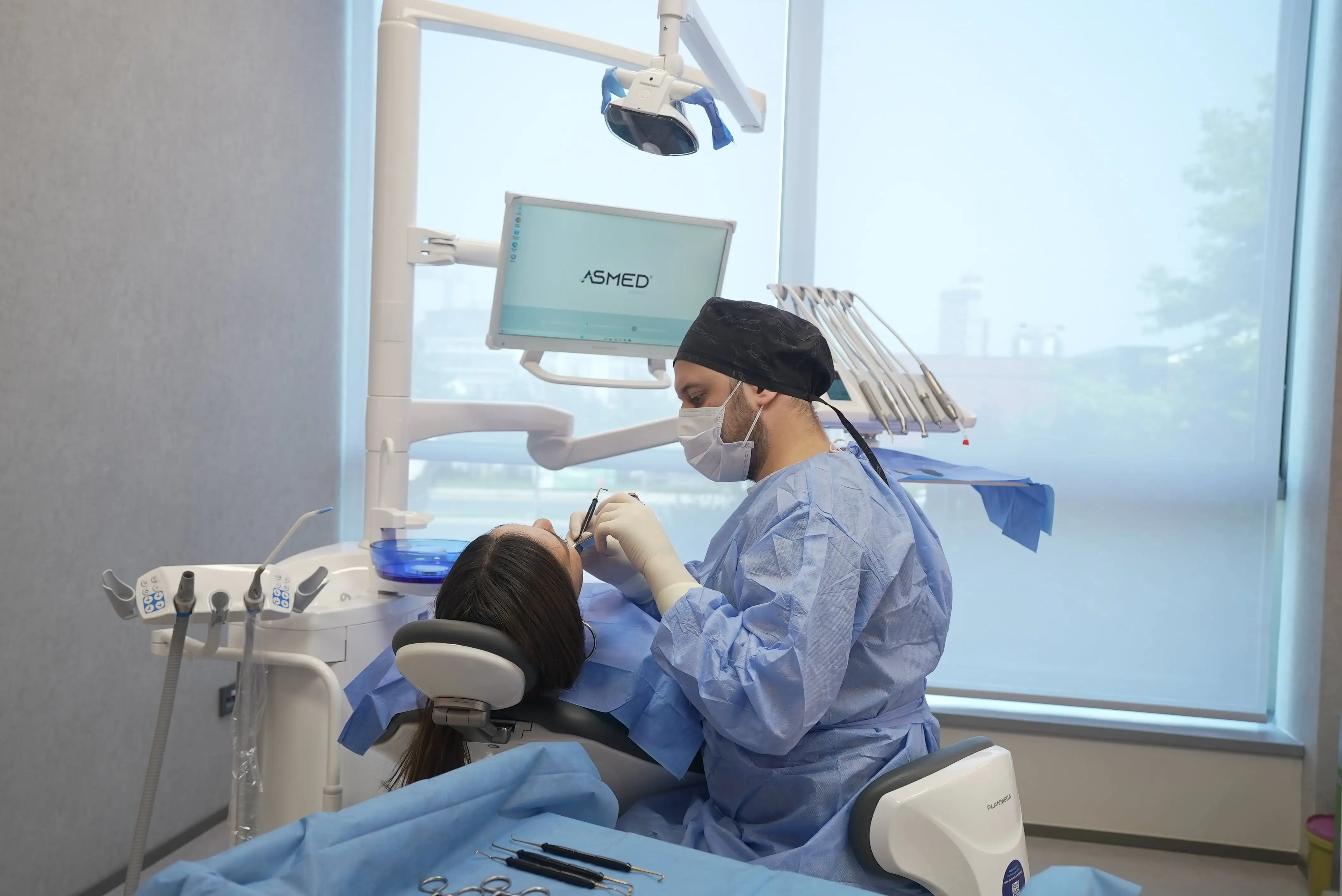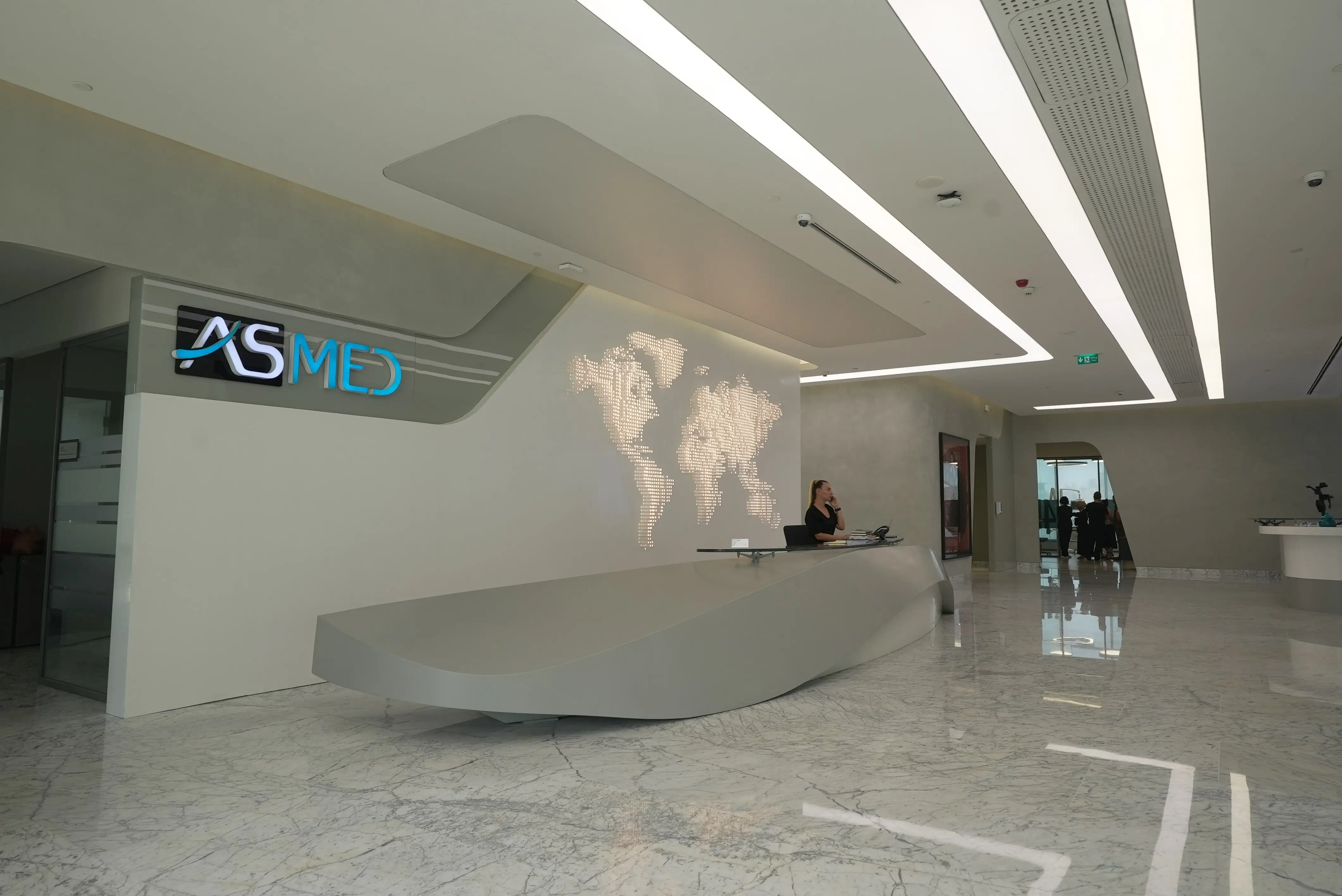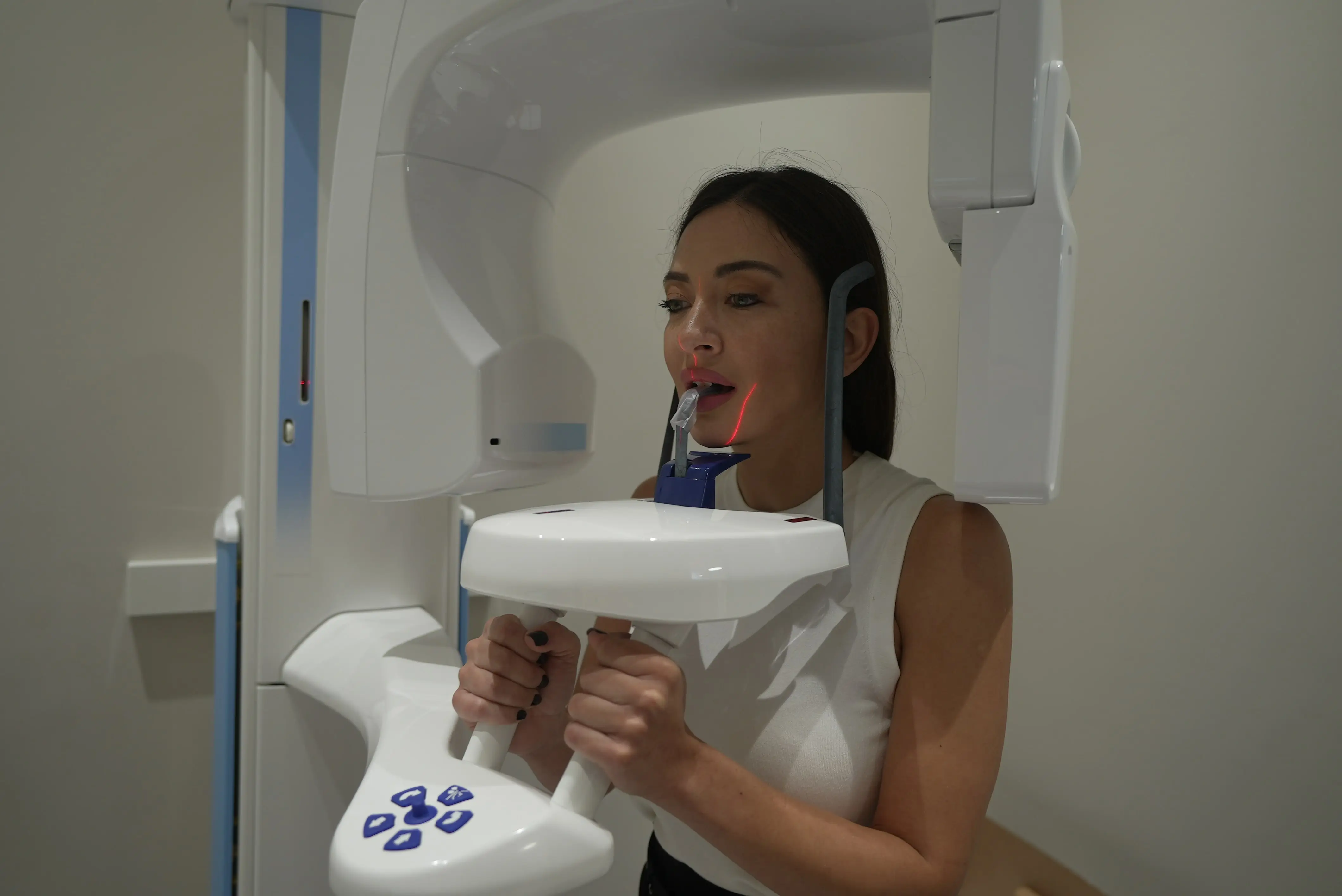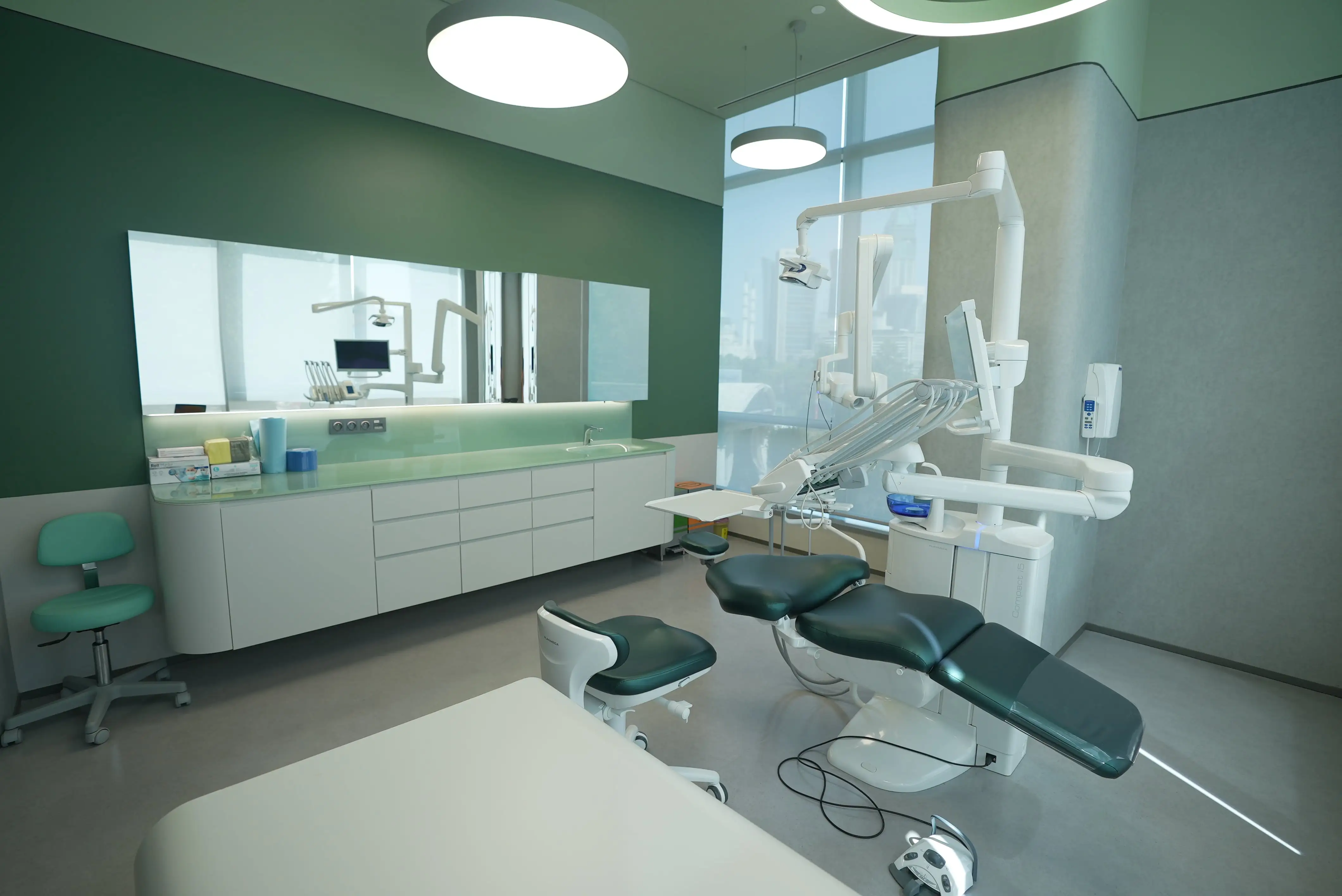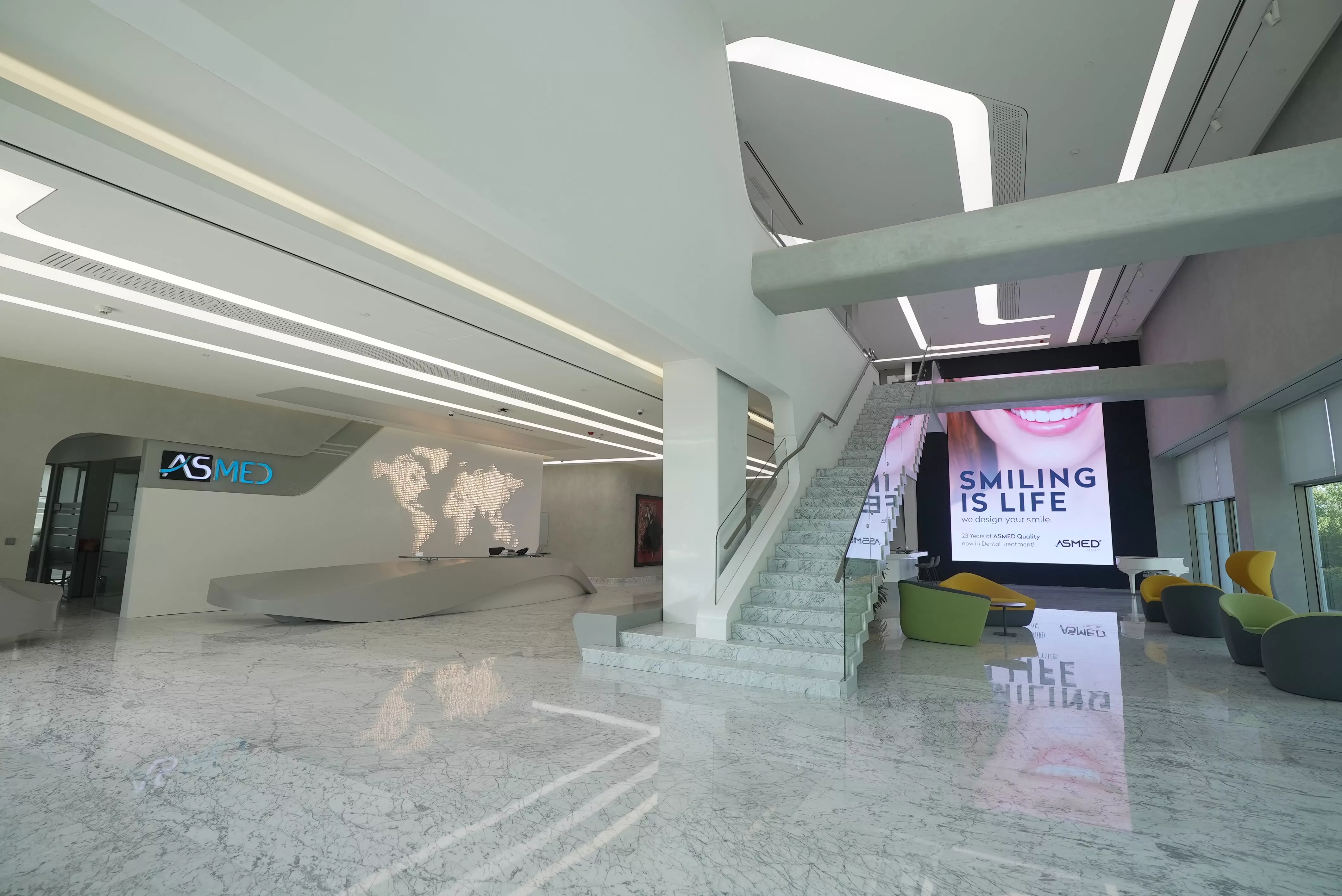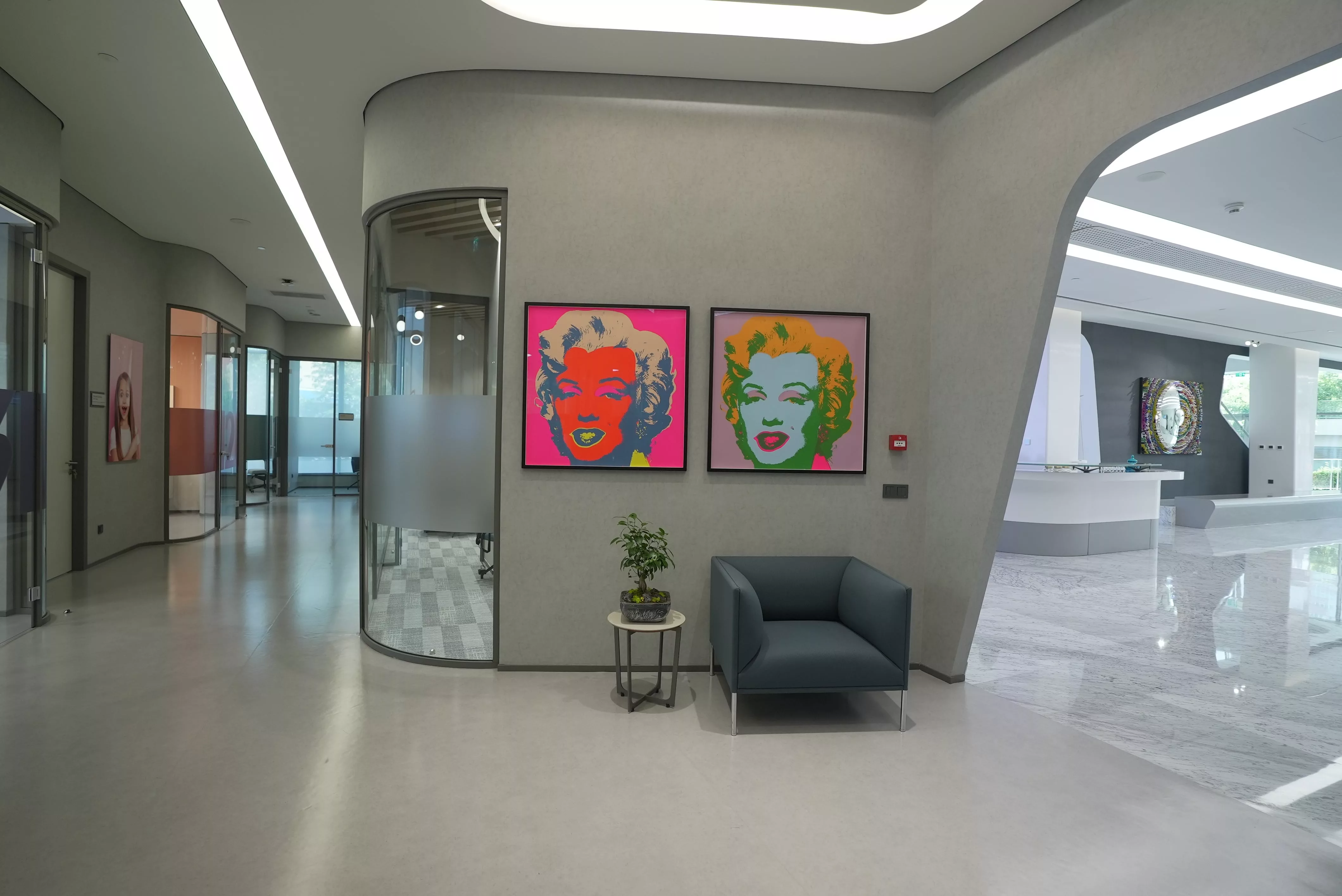 Asmed Dent
Treatment Process
Plan Your Trip
If you are satisfied with the price and the treatment plan sent to you, it will be time to make your travel arrangements.
Treatment Process
During your first appointment, we will discuss all the details of your treatment, utilizing smile design applications, photos, and x-rays, and then proceed with the process.
Discover Istanbul
After the treatment, all you have to do is enjoy Istanbul, the most beautiful city in the world.
Return Home Happy
Following your treatment and exploration of Istanbul, we will ensure your safe return home, ensuring your happiness throughout the entire process.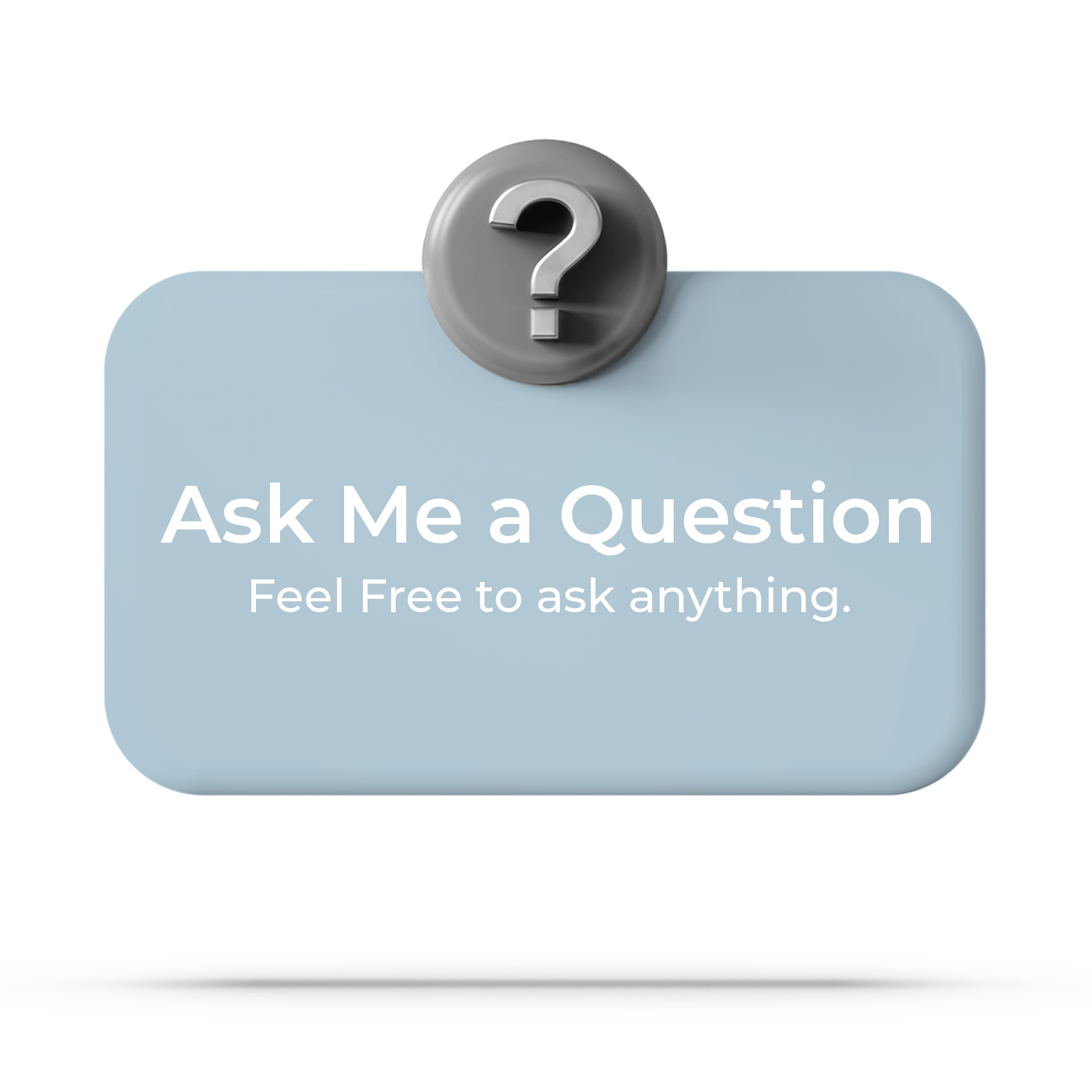 Asmed Dent
Dental Tourism
Turkey, one of the leading countries in medical tourism, is home to clinics that offer the most advanced and comfortable services in this field. While providing the opportunity to combine treatments with a vacation through its touristic activities, Turkey also hosts top-notch and successful surgical specialist teams and provides access to everything needed. Treatments in Turkey have special offers considering the affordable prices of flights and accommodations.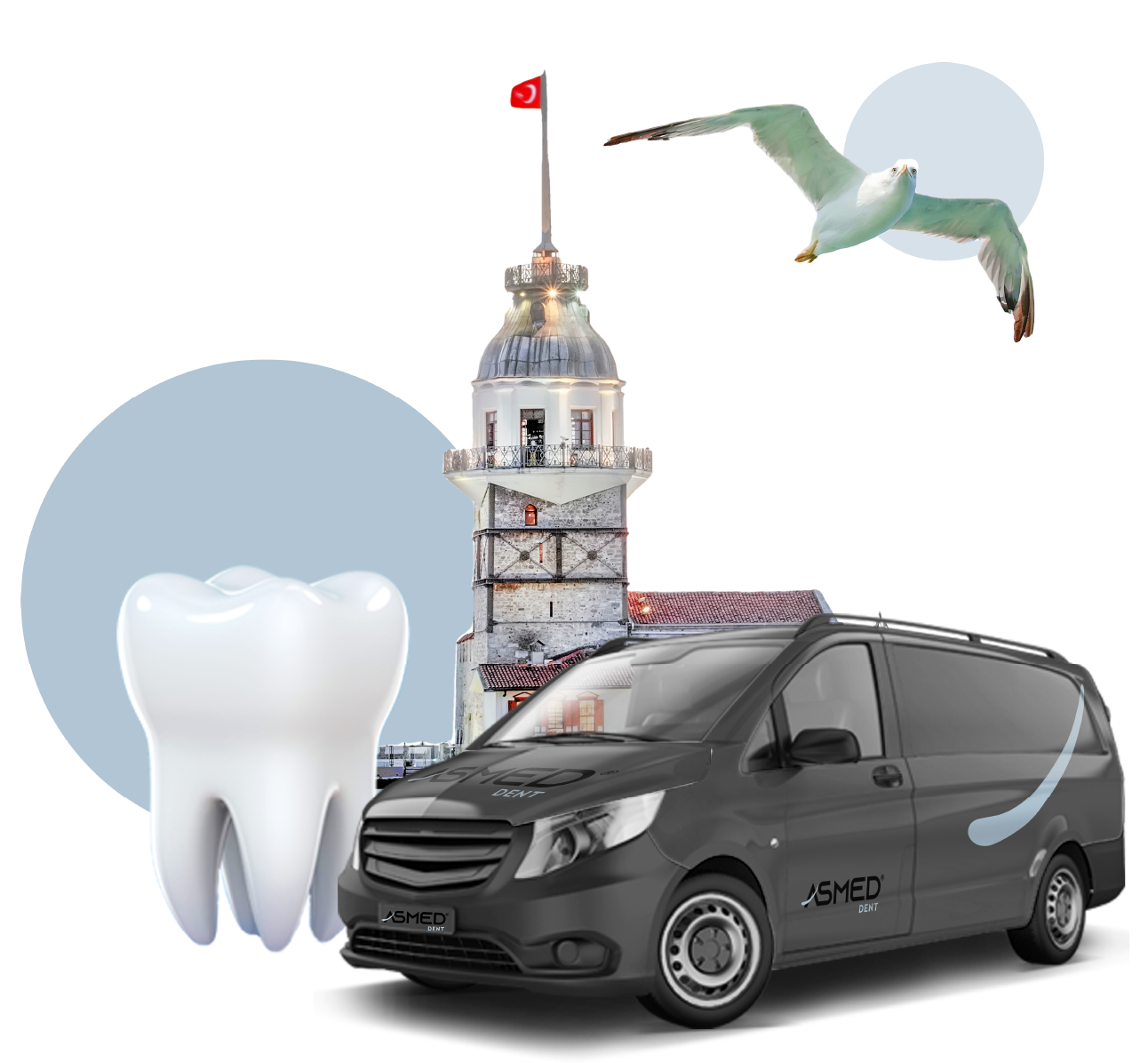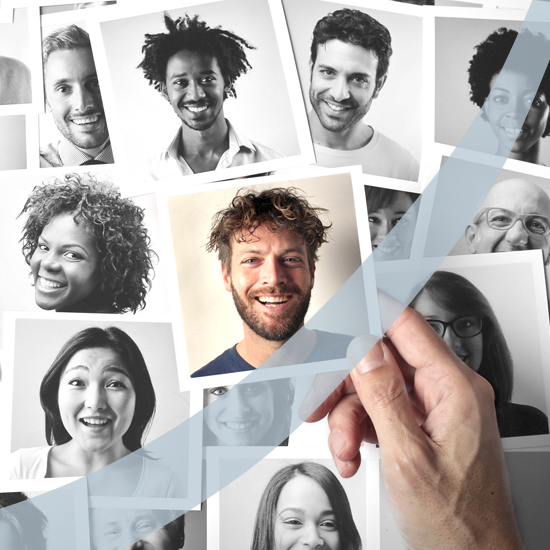 Asmed Dent
Patient Comments
I came from another country, really far far away to do my dentistry at Asmed Dental. There was no other option for me Asmed dental was my only choice, why? Because they are the best at what they do, the clinic is like a 7 star hotel, I felt safe, I trusted the team with my smile, and I could not be more pleased with the results. The clinic is clean, so beautiful you would want to do treatment there. My dentist at the clinic was very knowledgeable and I felt very comfortable with the team, not to mention the beautiful young medical consultant who took care of me Salima , I could not have done this without her kindness, patience and care not only did they care about me whilst I was a patient but the aftercare is absolutely amazing, they contacted me often whilst I got back to my country to check up on me, now that is what I called a good dental clinic!
You do not need to search for another clinic for dentistry. During the treatment and after the treatment, the team was friendly, patient and very interested. I am very happy to have met the Asmed Clinic team and would like to thank them.
I think this company is incredibly professional and they take care of even the little details that I didn't expect them to care about. It was a great experience for me and I highly recommend them!
Everyone was very friendly and engaging. Thanks to them, my treatment process was stress-free. I would also like to thank the wonderful team of doctors, they were very professional. You can have your treatments at Asmed Clinic with peace of mind.
Thanks to their help and positivity in every aspect from the beginning to the end of the process, I completed my treatment without any problems.