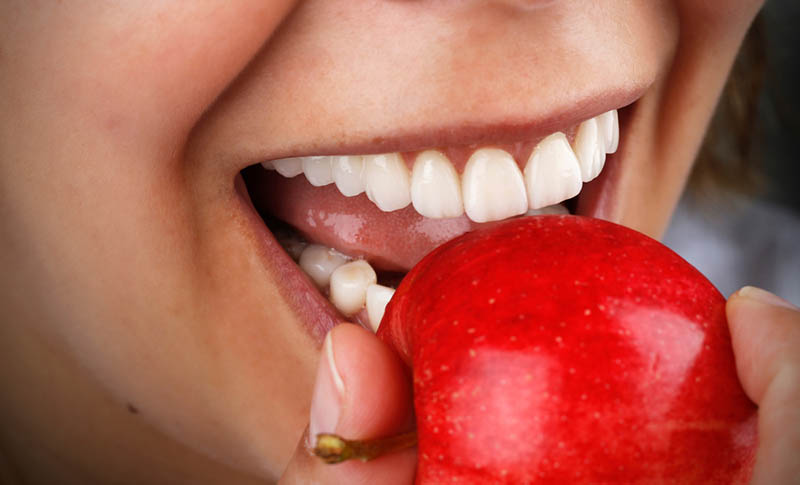 What is Smile Design?
Smile Design is a comprehensive approach to improving the aesthetics and functionality of your smile. It involves a careful analysis of your facial features, teeth, and gums to create a customized treatment plan. Our skilled team of dental professionals combines artistry, science, and the latest technology to design your ideal smile.
Our Smile Design Process:
Initial Consultation: During your initial consultation, our experienced dentist will listen to your concerns, goals, and preferences. We will conduct a thorough examination of your teeth, gums, and facial features to understand your unique dental needs.
Digital Imaging: Using advanced digital imaging technology, we will create a digital mock-up of your new smile. This allows you to visualize the potential outcome and make any necessary adjustments before the treatment begins.
Treatment Planning: Based on the examination and digital mock-up, our dental team will develop a personalized treatment plan that addresses your specific dental issues. This may include procedures such as teeth whitening, orthodontics, dental veneers, gum reshaping, or dental implants.
Smile Transformation: Once the treatment plan is finalized, we will begin the smile transformation process. Our highly skilled dentists will utilize their expertise and artistic vision to carry out the necessary procedures with precision and care.
Follow-Up and Maintenance: After your smile makeover is complete, we will provide you with guidance on how to maintain your new smile. Regular check-ups and good oral hygiene practices are essential to ensure the longevity and health of your enhanced smile.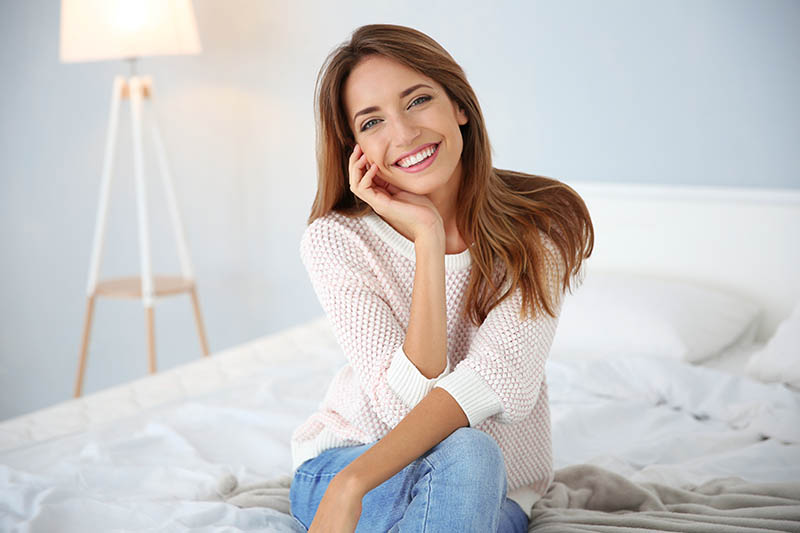 Why Choose Asmed Dent for Smile Design?
Expertise and Experience: Our dental professionals have extensive experience in cosmetic dentistry and smile makeovers. They stay updated with the latest advancements in dental techniques and technology to deliver exceptional results.
Personalized Approach: We believe that every smile is unique, and we tailor our treatment approach to suit your individual needs and desires. Your input is valued throughout the process to ensure your satisfaction.
State-of-the-Art Facilities: Our clinic is equipped with state-of-the-art dental technology to provide you with the highest standard of care. We use advanced imaging, digital smile design software, and innovative treatment methods to achieve outstanding outcomes.
Comprehensive Dental Care: Asmed Dent offers a wide range of dental services, allowing us to address all your dental needs under one roof. From general dentistry to specialized cosmetic procedures, we strive to provide comprehensive and convenient dental care.
Patient Comfort and Care: We prioritize your comfort and well-being throughout your smile design journey. Our friendly staff and relaxing environment will make you feel at ease during every visit.
Take the first step towards your dream smile with our Smile Design services at Asmed Dent. Contact us today to schedule a consultation and discover how we can transform your smile and boost your confidence.