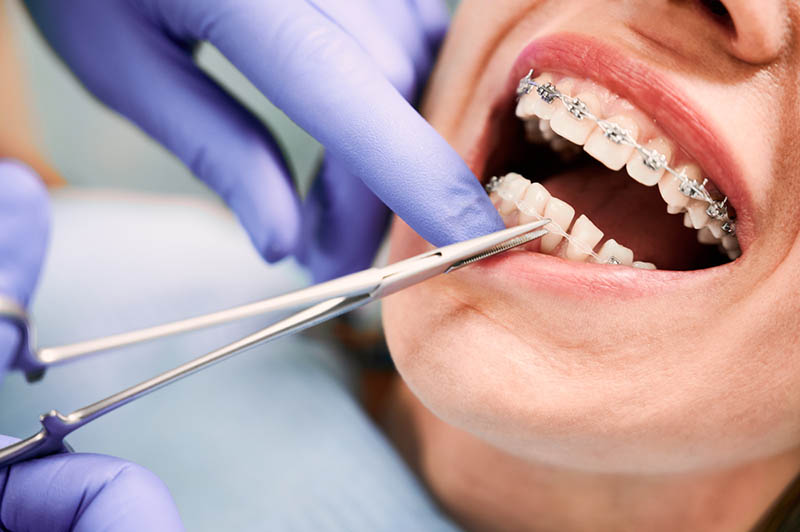 What is Orthodontics?
Orthodontics is a branch of dentistry that diagnoses, prevents, and corrects irregularities in tooth and jaw structures. This field focuses on achieving proper teeth alignment, harmonious jaw relationships, and an aesthetic smile. Orthodontic treatment improves both the aesthetics and functionality of the teeth by correcting irregularities, misalignments, jaw problems, and other discrepancies.
Our Orthodontic Services
Invisible Aligners: We utilize modern invisible aligners, such as transparent trays or wire systems, that provide correction while reducing aesthetic concerns. This method is more comfortable and aesthetically pleasing compared to traditional braces.

Traditional Braces: We perform traditional orthodontic treatments using metal or ceramic brackets and wires to align and correct teeth. This treatment is employed for achieving effective results in complex cases.

Functional Appliances: We use functional appliances to promote jaw development and correct jaw relationships. These appliances help improve the jaw structure and bite, resulting in a healthier oral structure.

Retention Treatment: We provide retention treatment to maintain the achieved proper tooth alignment after the orthodontic treatment. Using methods like night guards, retainers (both fixed and removable), we ensure the stability of the teeth.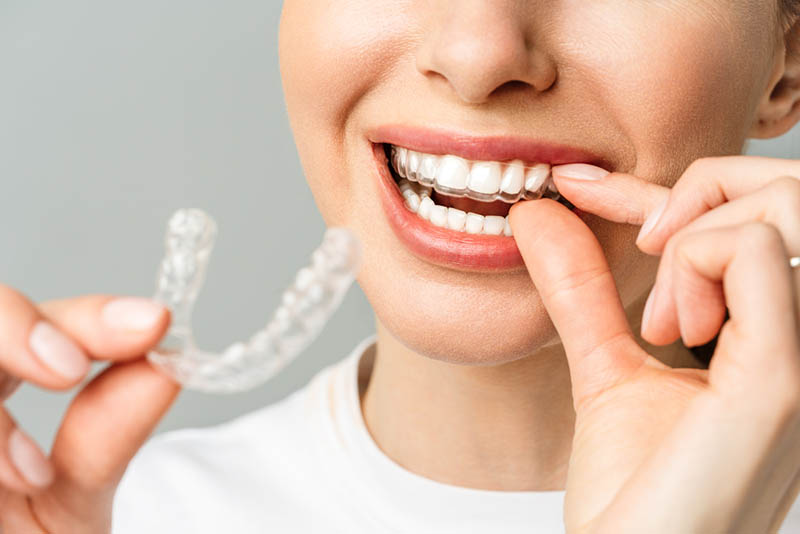 Why Choose Asmed Dent?
Expert Orthodontists: Our experienced orthodontists utilize current treatment methods to deliver the best possible outcomes. They assess your irregular tooth structure and jaw relationships, creating a personalized treatment plan.

Personalized Approach: We listen to your needs and provide you with a customized treatment plan to meet your expectations. We guide you throughout the treatment process, ensuring your understanding of each step.

Advanced Technology: By employing advanced digital imaging and treatment planning technologies, we offer more precise and effective treatments. We aim to make your treatment process more comfortable and efficient.

Supportive Team: Our warm and friendly team provides services in a comfortable environment. You will feel supported and cared for throughout every stage of your treatment.