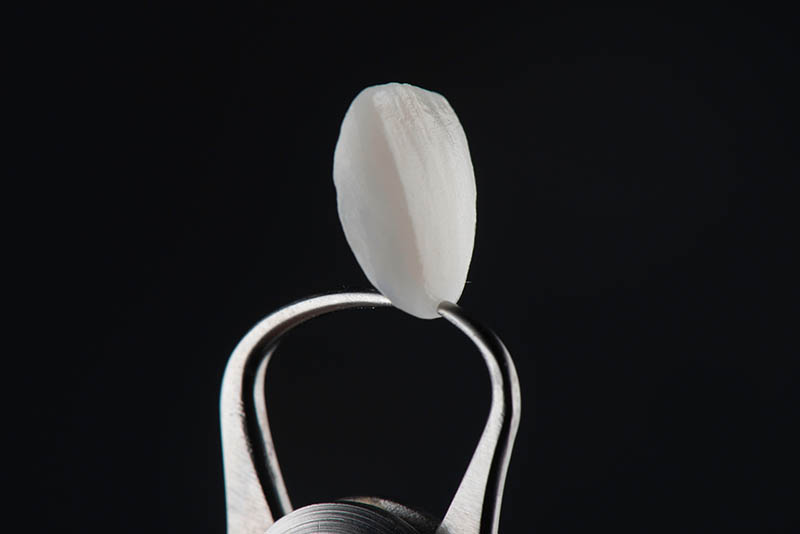 What is Denture?
Dentures are artificial teeth used to replace missing teeth and improve your oral health. They are placed in the mouth in a similar way to natural teeth, providing both an aesthetic smile and restoring chewing function. Dentures help improve both your appearance and restore your ability to chew.
Types of Dentures
Fixed Dentures: Fixed dentures are a type of denture where missing teeth are permanently replaced. They are supported by healthy teeth using methods such as implants or bridges. They provide a natural appearance and functional solution similar to natural teeth.

Removable Dentures: Removable dentures are a type of denture that replaces missing teeth and can be taken out of the mouth. These dentures offer comfortable use with their retention systems and structures that adapt to the gums.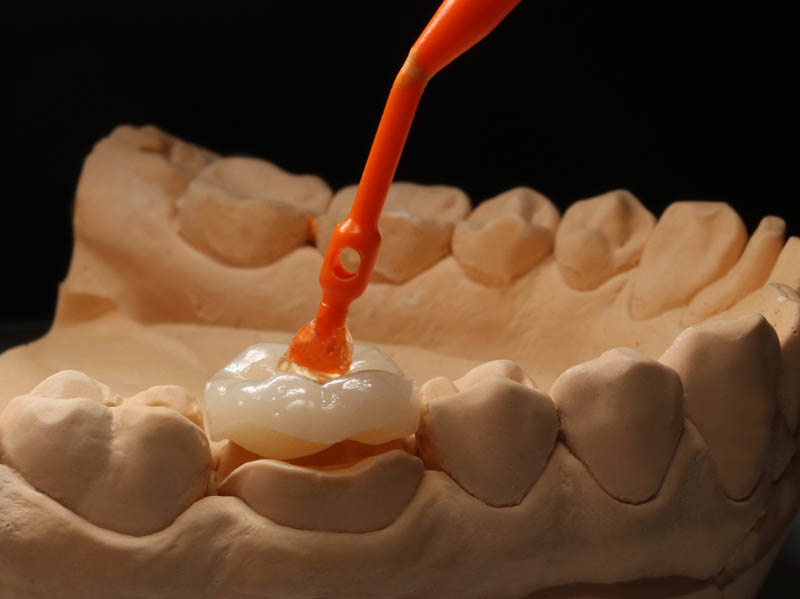 Our Denture Services
Denture Planning: Our expert dentists create a customized treatment plan to replace your missing teeth. They assess your oral structure and determine the appropriate denture solutions based on your needs.

Denture Application: Our experienced teams place your dentures in a manner that resembles natural teeth. They use high-quality materials and state-of-the-art techniques to achieve an aesthetic smile for you.

Denture Care: Regular care is essential for the longevity of your dentures and maintaining your oral health. Our experts provide you with the right care methods and tips to help you keep your dentures healthy.