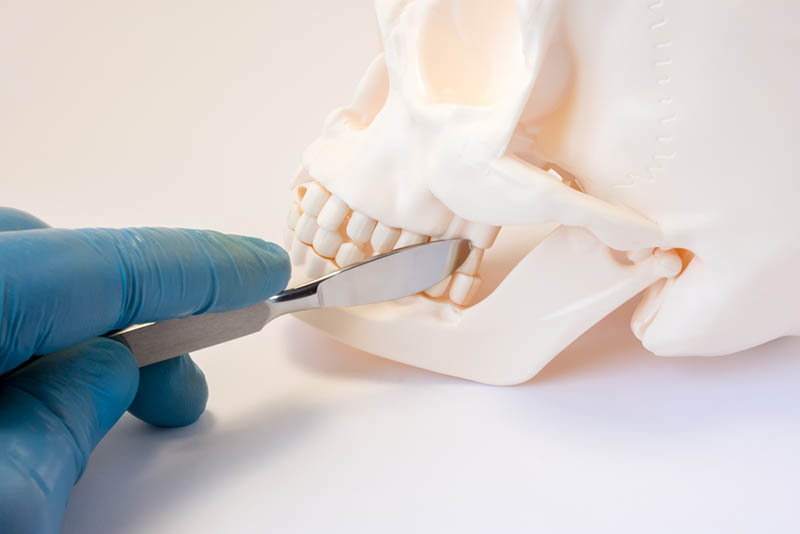 What is Oral and Maxillofacial Surgery?
Oral and Maxillofacial Surgery is the general term used for surgical interventions performed to treat health problems and aesthetic concerns in the oral, dental, and jaw areas. Our specialized surgical team is dedicated to assisting you with various surgical procedures involving jaw bone, dental implants, tooth extractions, temporomandibular joint (TMJ) treatment, gum aesthetics, and many other areas.
Our Oral and Maxillofacial Surgery Services
Dental Implants: Dental implants play a significant role as permanent solutions to replace missing teeth. Our expert surgeons apply safe and natural-looking dental implants using advanced technology and techniques.

Tooth Extractions: Tooth extraction may be necessary in cases of severe decay, trauma, misaligned teeth, or improper positioning. Our experienced surgical team performs tooth extractions in a safe and painless manner.

Jaw Surgery: Jaw surgery may be required for conditions such as congenital jaw abnormalities, jaw bone issues, or temporomandibular joint disorders. Our surgical team specializes in jaw surgery and successfully performs various treatments in this field.

Gum Aesthetics: Having healthy gums is essential for an aesthetic smile. Gum aesthetic procedures involve correcting the gum line, addressing gum recessions, and creating an aesthetic gum structure.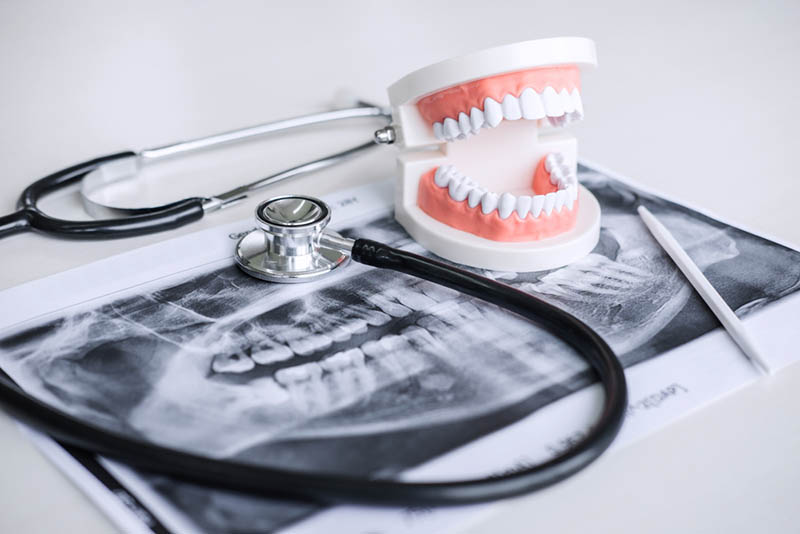 Why Choose Asmed Dent?
At Asmed Dent, we strive to provide you with the best oral and maxillofacial surgery services. Here are some reasons to choose us:

Expert Surgical Team: Our experienced surgical team consists of specialized doctors who continuously update their knowledge to understand your needs and provide you with the best treatment methods.

Advanced Technologies: We utilize the latest technologies in the field of oral and maxillofacial surgery, ensuring better results and a more comfortable treatment experience.

Individual Approach: We adopt an individualized approach to offer you tailored solutions. We consider your needs and expectations to plan your treatment process accordingly.

Customer Satisfaction: Customer satisfaction is our top priority. We make every effort to provide you with a healthy smile and ensure your satisfaction.